Track # 4 off Young Jeezy's...
part of something i just penned--- (WE will)
Make love to me until I cant breath Baby I want you to bleed Scratches all over you sleeves from me (So can we?) I know we will Kill me tonight baby I consent I signed that dotted line baby its my will baby Im making it it easy for you  Hurry up its 2:03... I wont sleep with out the sun So pull out your gun and kill me and kill her too No need to run even though its dark now ...you...
#THEMEMUSIC
alicia in grey X chelsey in black
whats new on my feet ? lol    X  via http://shop.rockandrepublic.com/pl/c/402.html had to get em… blah
---its new to you| to me its old
pardon the high tendencies … but i was told to aim high… sky is the limit (?) … you know reach  for the stars but mars is more soothing —- 
Heat! Winningg!!
Lakers suck. My opinion. Go hard. Or go home.
goodmorning !
:* #teamnomakeup lol     
"i dont try on clothes at all… i just judge right"
– klutch
freshman year full of purp---
year was 08—-  only thing i have left is that checkered shirt i think everything else idk didnt make it to 09—- wow i was UO head
5 tags
GUESS WHO ENTERTAINMENT PRESENTS: @JAMESCRUZMUSIC...
This is my first music mixtape/album cover that I have ever done not saying that I did not have chances to do one before for many talents from Atlanta, New York to Paris, whether its singing , rapping or dancing, whatever, however,  I wanted to wait because it is a big difference when you literally watch a artist start from scratch and go after their dreams and to never give up despite...
"I'm NICE! You fuck with me if you want…I'll step on you WORM..."
– 50cent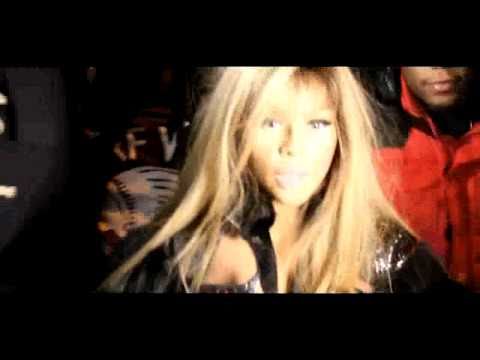 "so I might be a SCHIZOID"
– ijah not killakim
"I noticed over the last weeks that I'm getting especially bored by the..."
"If I am superior to others, if I am above others, then I do not need others...."
"most times I have to sit back and not say nothing I respect my tolerance I know..."
– ijah not killakim
"i just wanna fuck my man in some brand new loubies for xmas ;)…that is..."
– ijah not killakim